Volunteer
Are you an animal-lover? Why don't you spend some time with us and gain some experience? Add some new friends to your circle.
Although we have experienced veterinarians and veterinary technicians on staff, we always welcome volunteers, who bring to us different interests and skills. It is often a learning experience for them, and it is so good to see young people discover their inner strengths by reaching out to an animal in need. Some may be good at assisting in the clinic, some might prefer the isolation ward, some may discover a talent for fundraising, and yet others may delight in exercising and socializing the dogs, and developing one-on-one relationships. Whatever your specialty, working with animals is tremendously rewarding, and we invite you to come and see what we mean.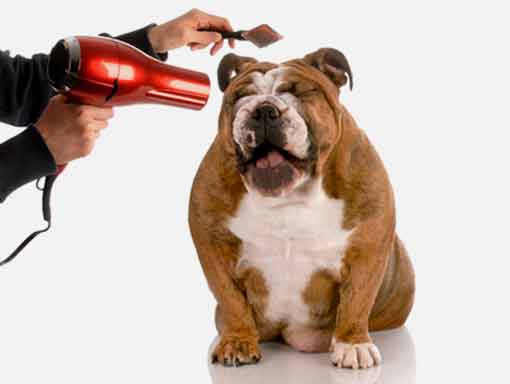 How Can You Help?
Donate your time
Donate money
Sponsor a dog for neutering
Donate items on our wish list
Organize a spay/neuter clinic in your neighbourhood
Teach children how to treat animals properly
Ask your Church to donate collections to the J.S.P.C.A.
Remember, even if you don't have the time to physically do volunteer work, it is easy to become a member and thereby support the work we do. We are a Non-Profit Organization, and our clinic prices are very reasonable, so donations of any kind are most welcome. Please pass on to us any cages or other pet carriers no longer in use, and any toys that might be a comfort for a new 'resident'.